A clear and crisp morning greeted us all on the 4th March 2023. The team made way to all our stations in the very early hours of Saturday Morning.
Here are some photos from the field.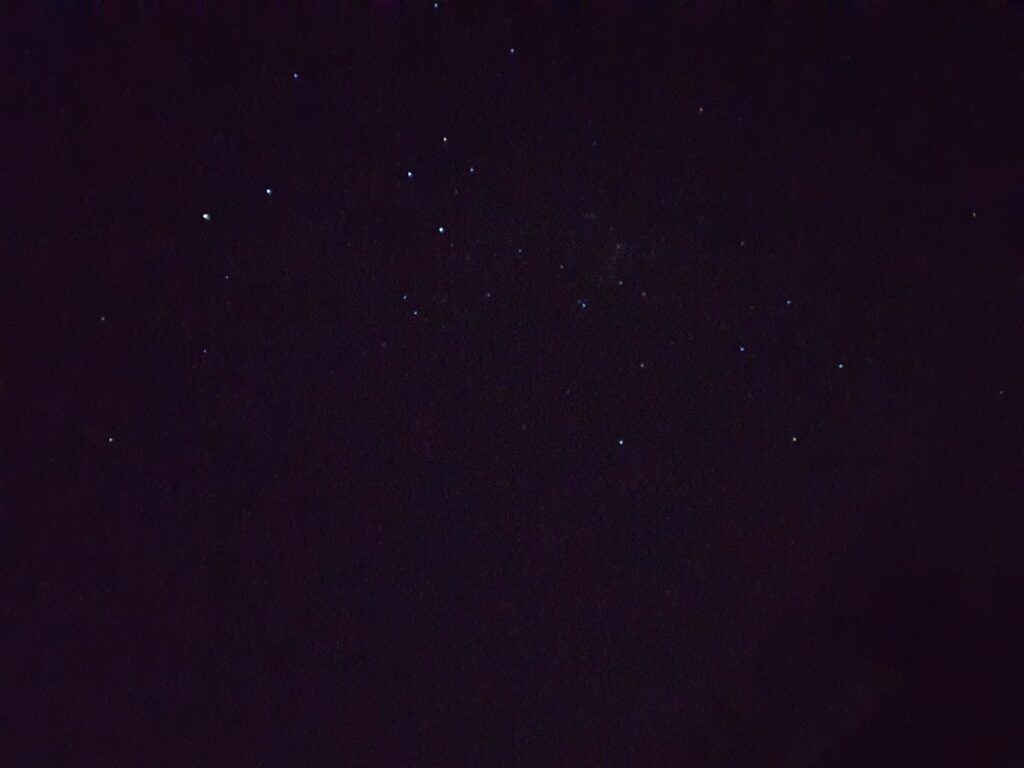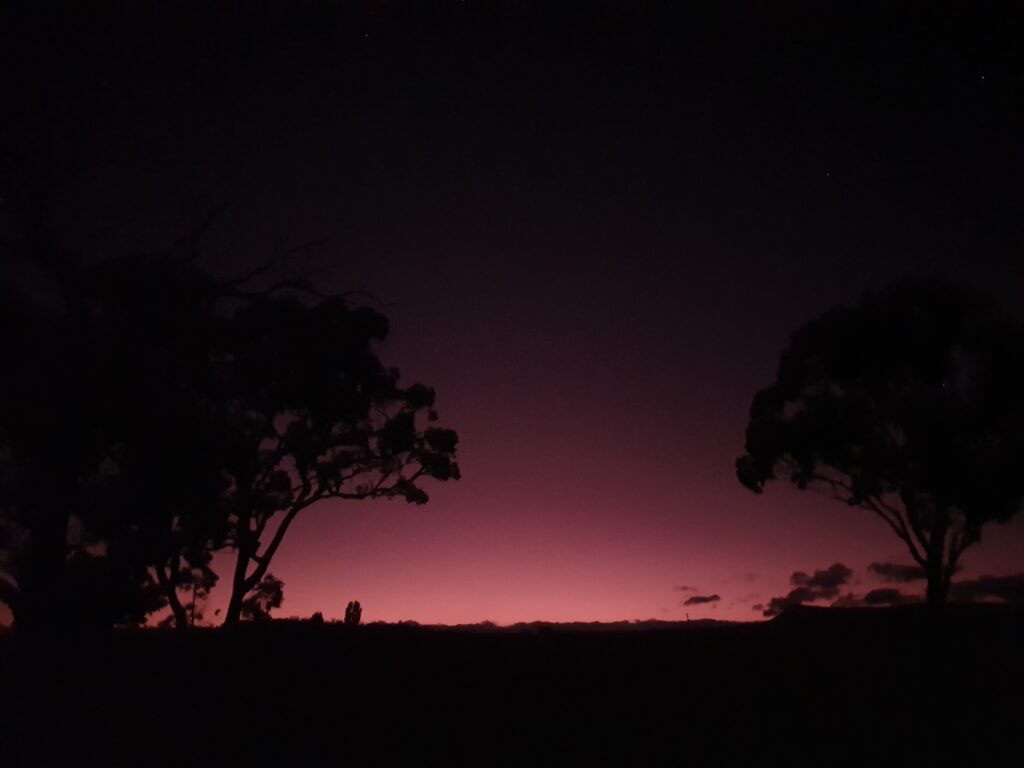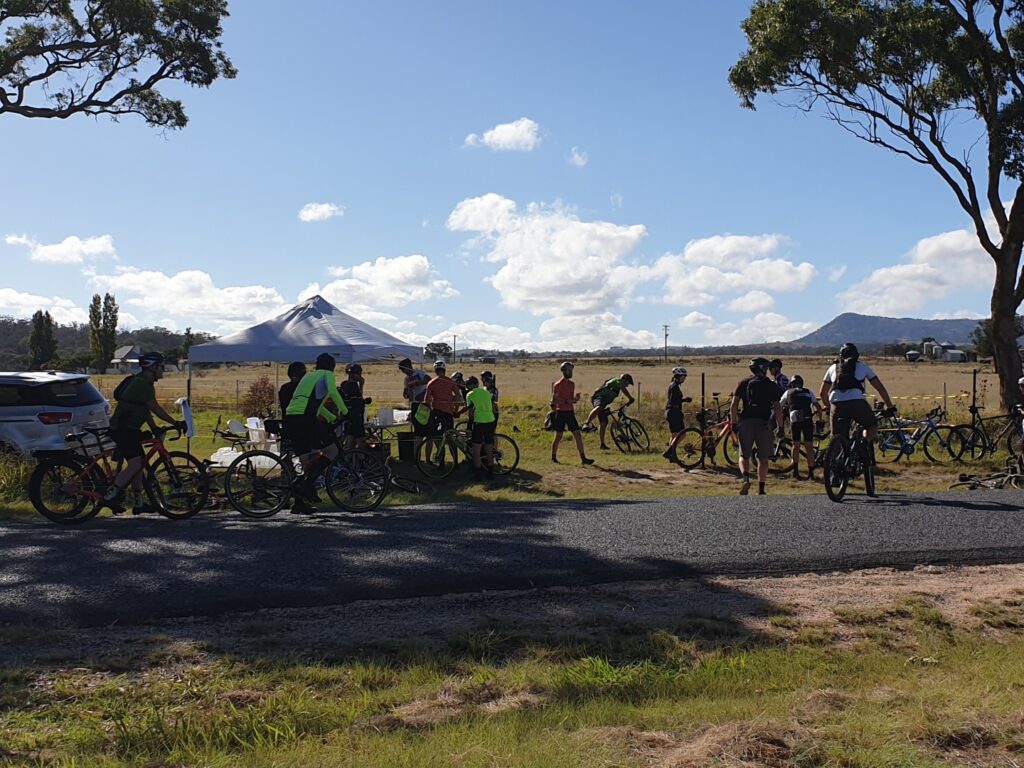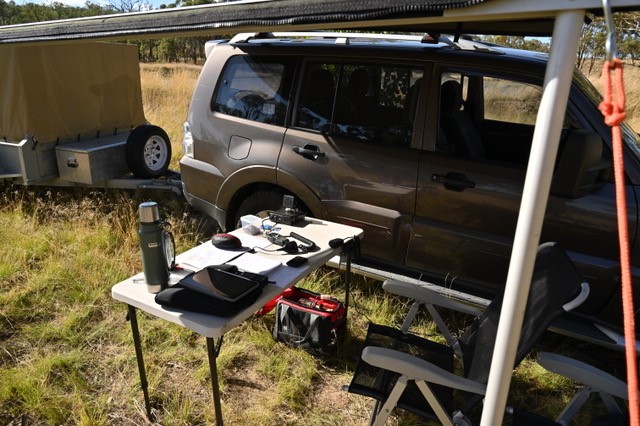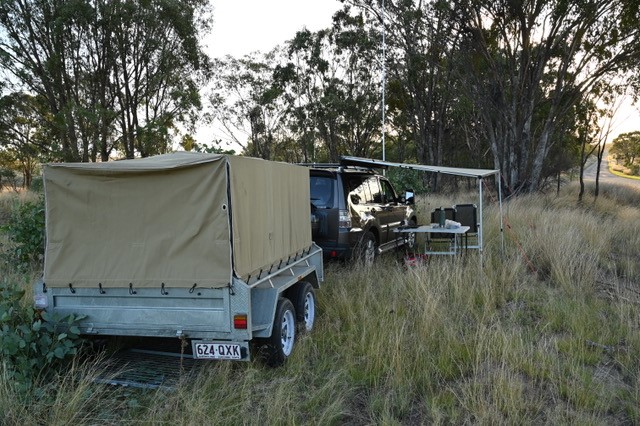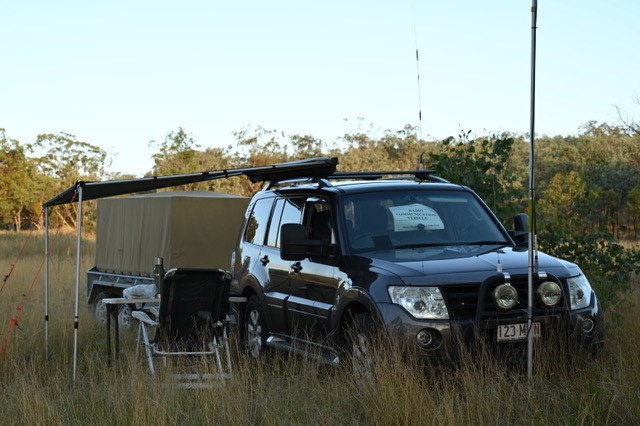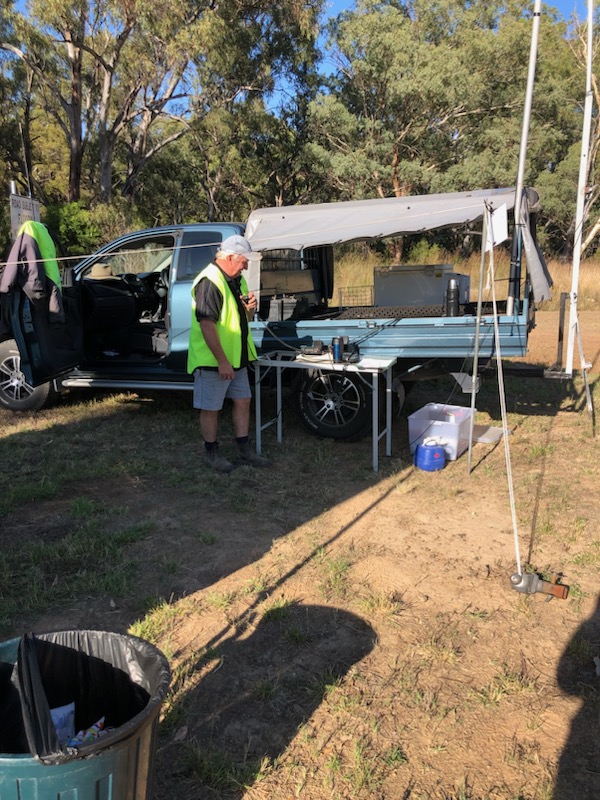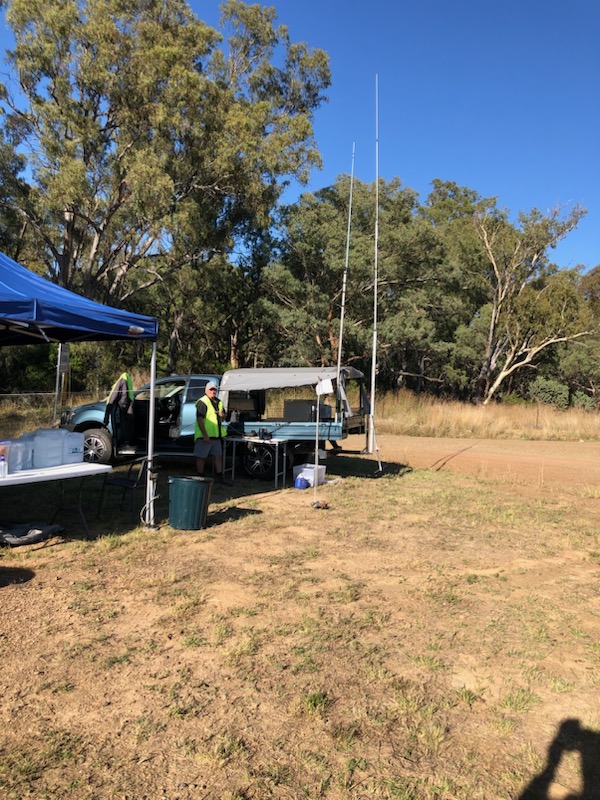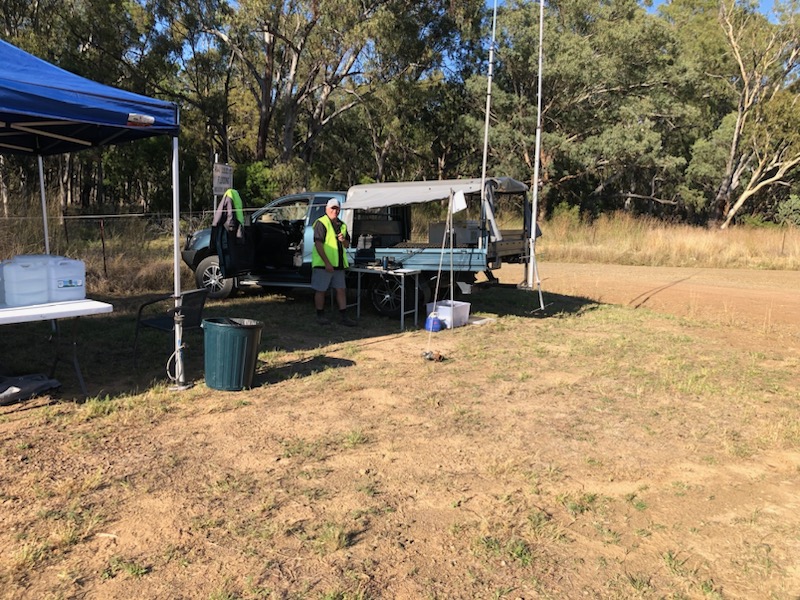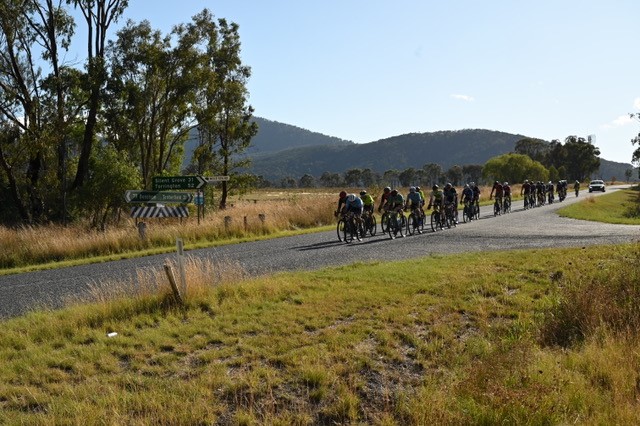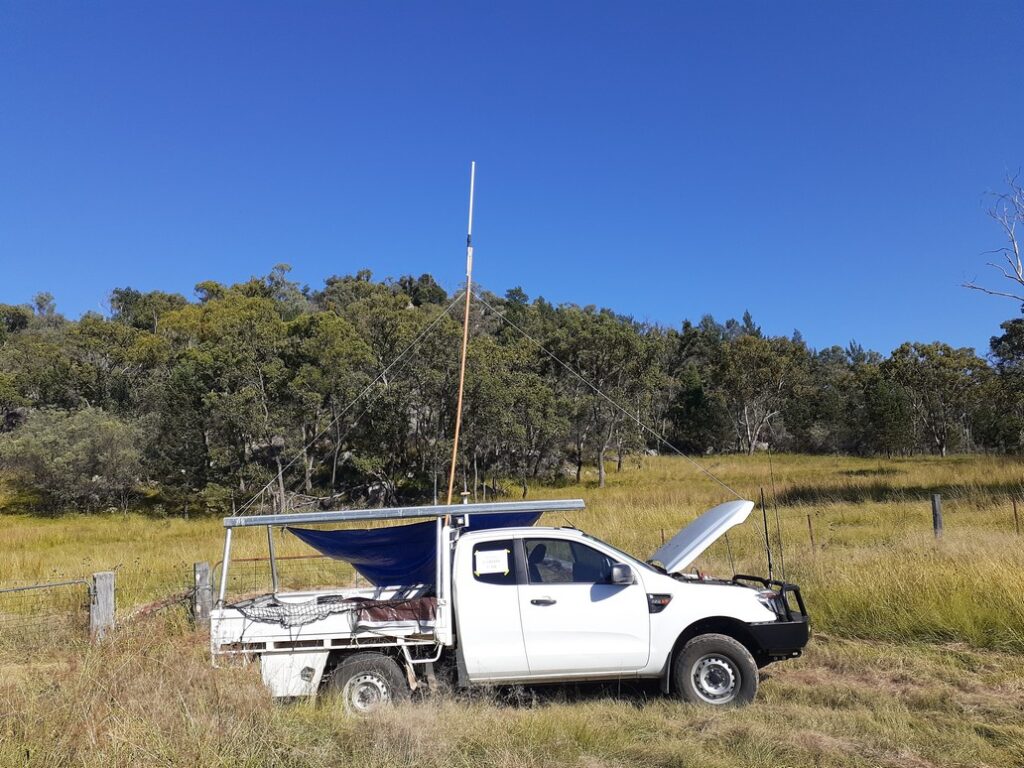 A Great Day had by all.
Words by Alan. Photos Alan, John, Hoffy and David.