An amazing day greeted us all at dawn on Saturday 12 March 2022, the day of the inaugural Tenterfield Gravel n' Granite Mountain Bike ride with The Saddlers Mountain Bike Club of Tenterfield. They had Three great tracks. Track 1 was a very short track of 28Km around the outside of town. Track 2 was 65km and Track 3 was about 103Km. All tracks had their challenges for both riders and the Radio communications we were providing. BRARC had a great team as follows, Neil VK2GAN at Base, Alan VK4XAC Radio1, John VK4EJP Radio2, Dave VK4HDE Radio3, Lewis VK4LEW Radio 4, Hoffy VK4OY Radio 5, Lurch VK4HL Radio 6 and James VK4VS Radio 7 and our Relay point. Only a couple could get through direct to base and the others had to relay via James. We all worked with great precision and efficiency in message passing all throughout the day.
Here are some photos from the field.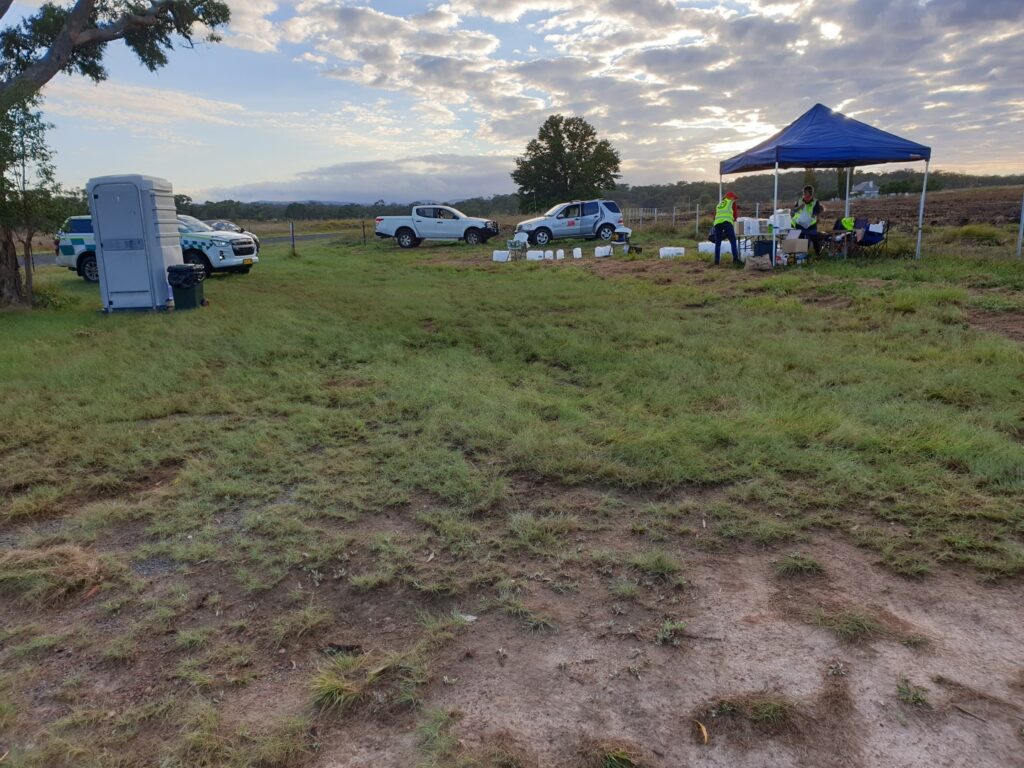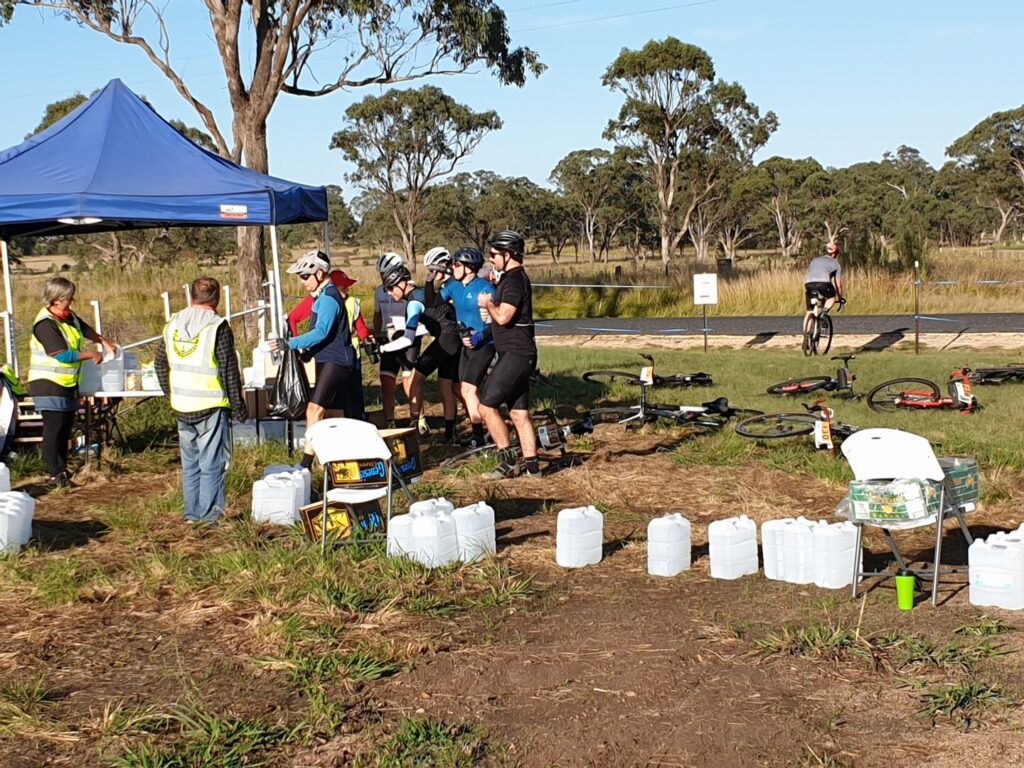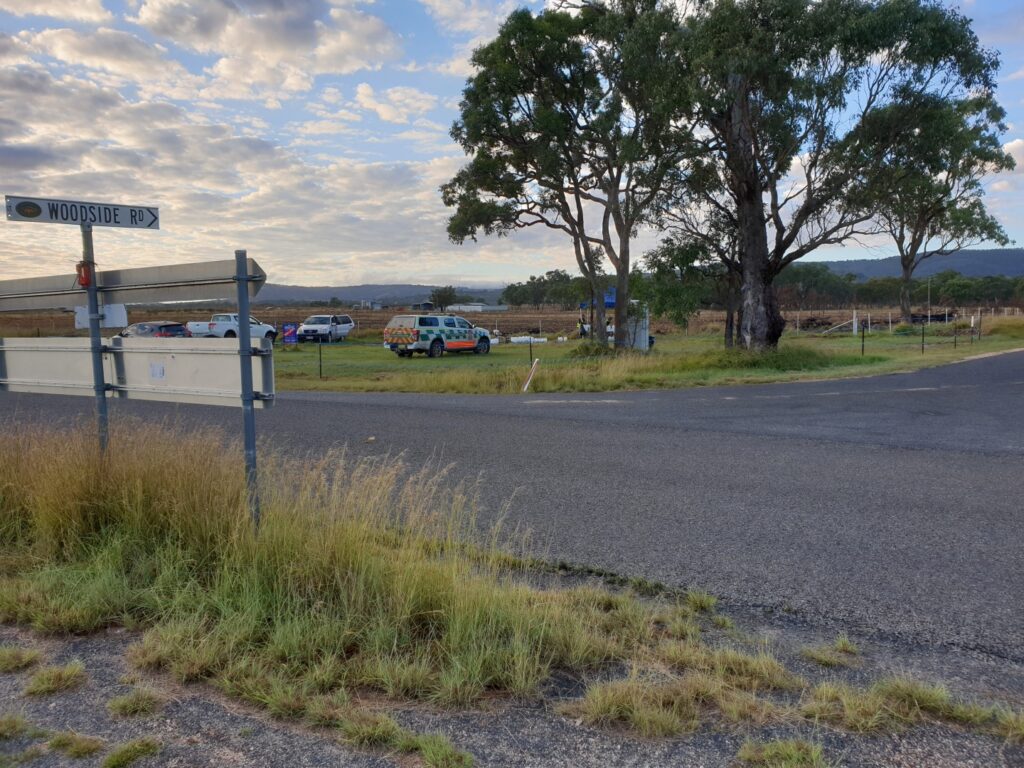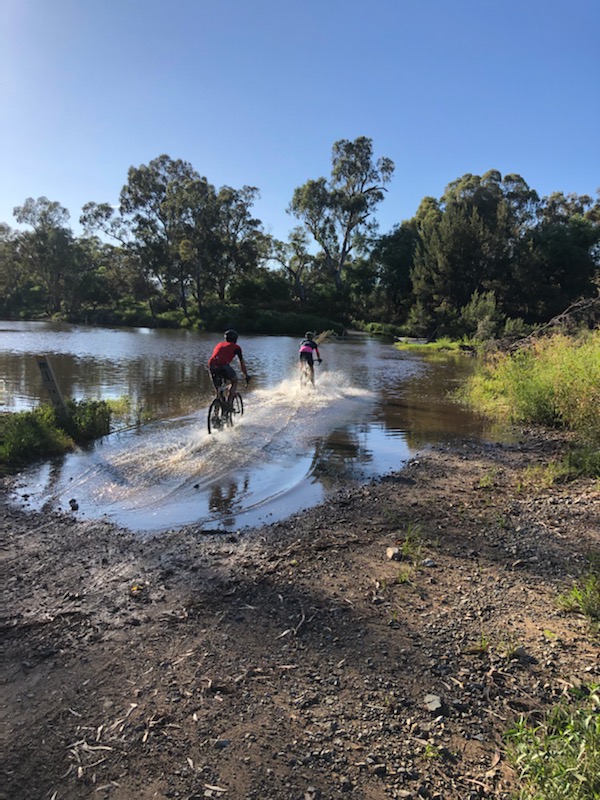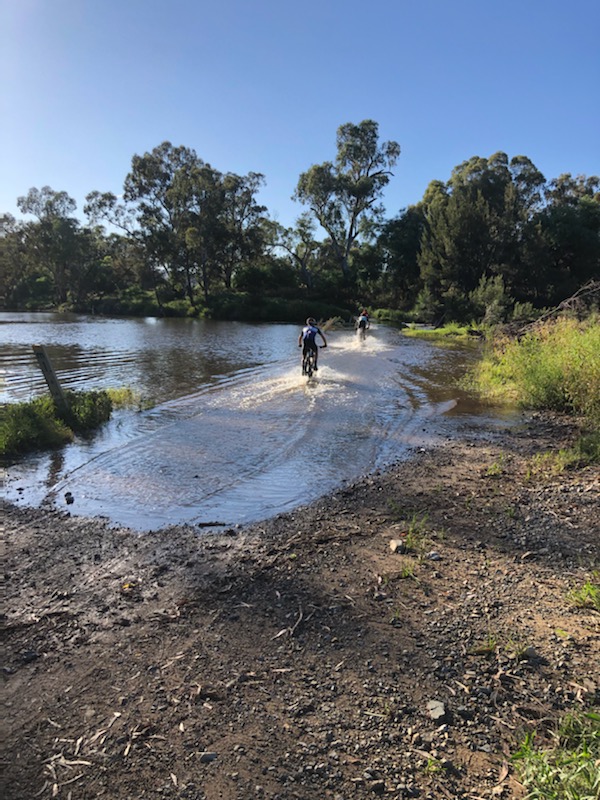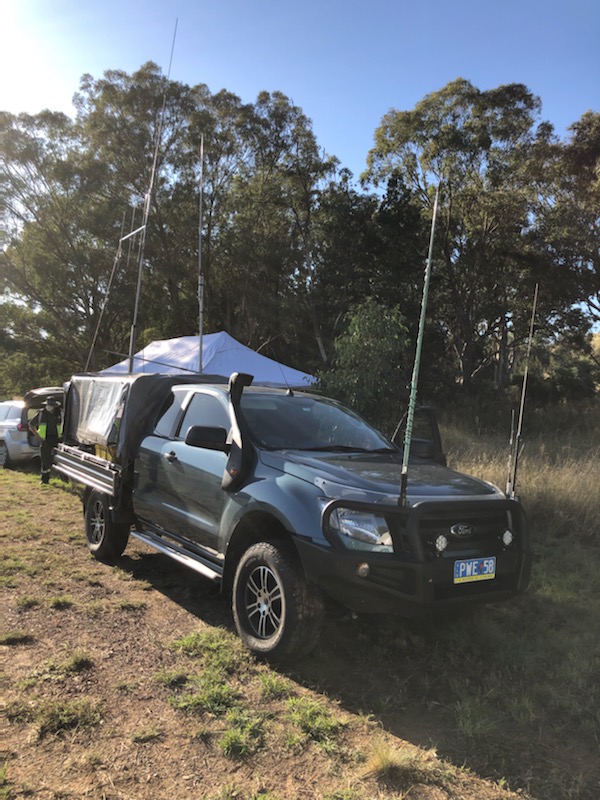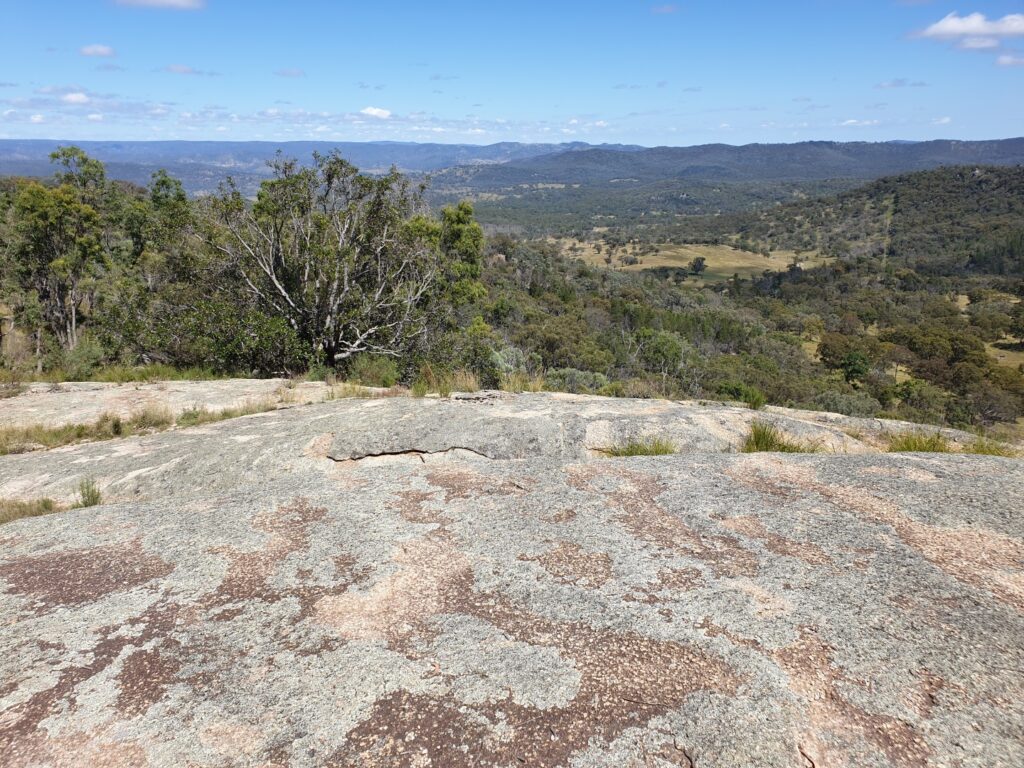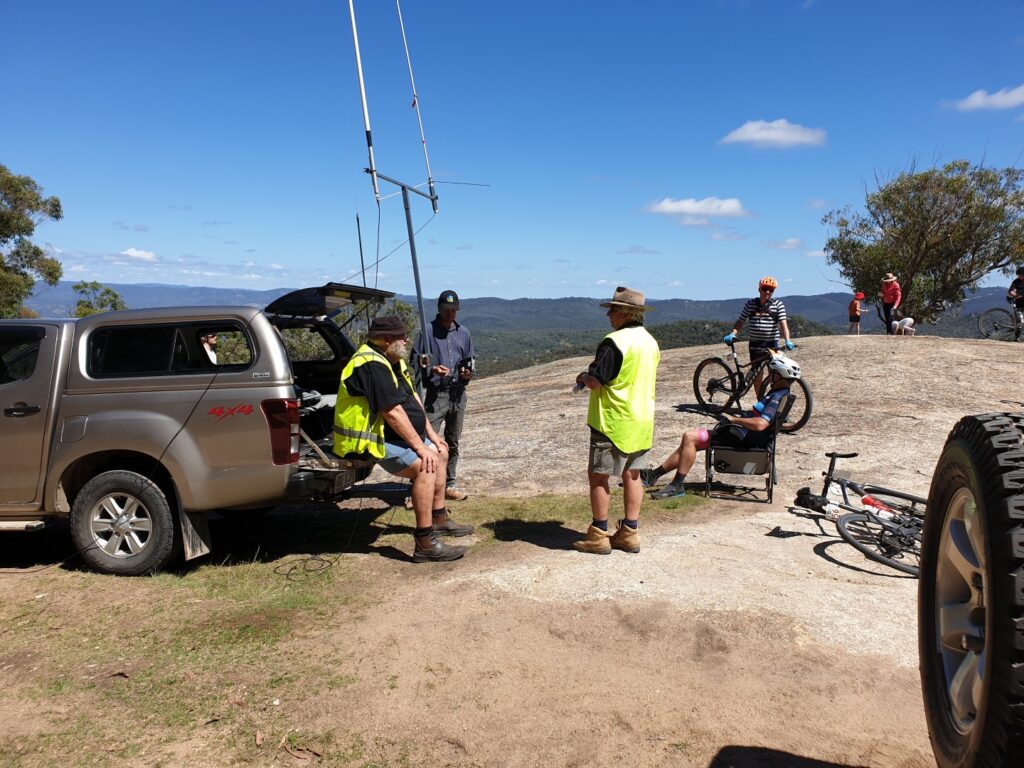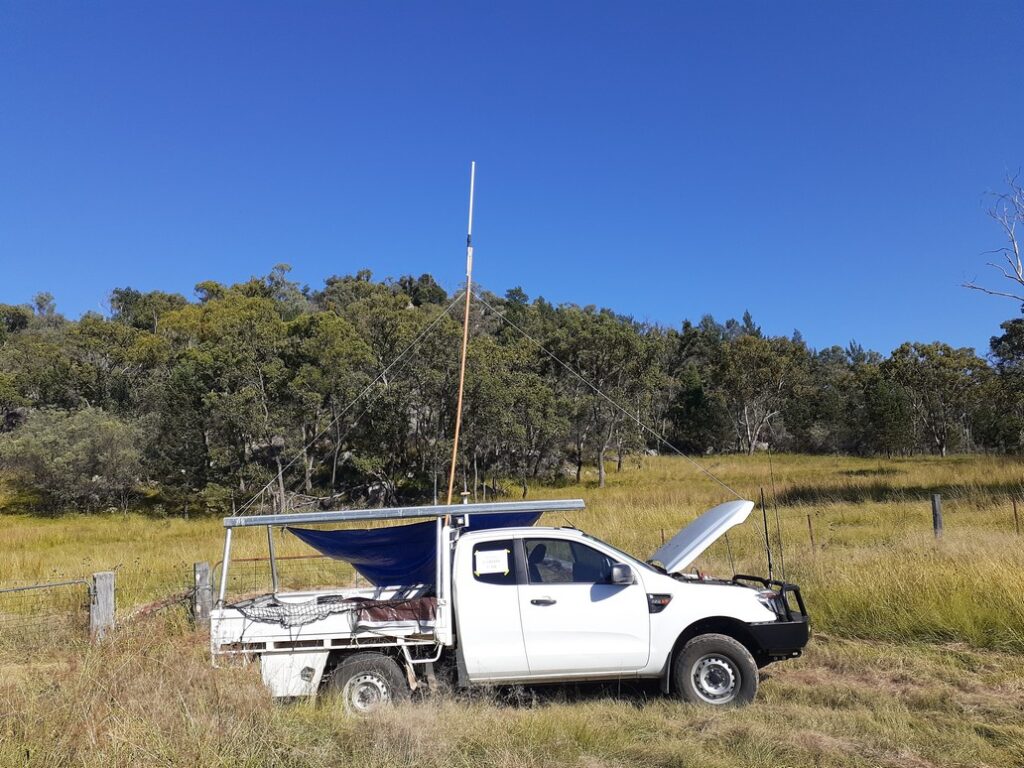 A very successful and well organized field operation for the BRARC Team. Well done everyone!!
Photos by Alan and Dave and Hoffy, words by Alan.